I was reviewing my Google SEO when I found this company advertising on Google. They advertised such a low price, I clicked on their ad to learn more about them. I'm not sure if I should be upset or honored they chose to copy my customer's reviews! It's clear they aren't providing a quality service where their customers write their own reviews.
Getting your website to pop up at the top of a Google only costs money. Google does nothing to validate or determine if a company advertising is legitimate. This company steals reviews from Google and the phone number is reported as Spam/Fraud. Please be careful who you decide to call to perform a service for you. If the price advertised sounds too good to be true, it probably is.
Here's a screen shot of their website.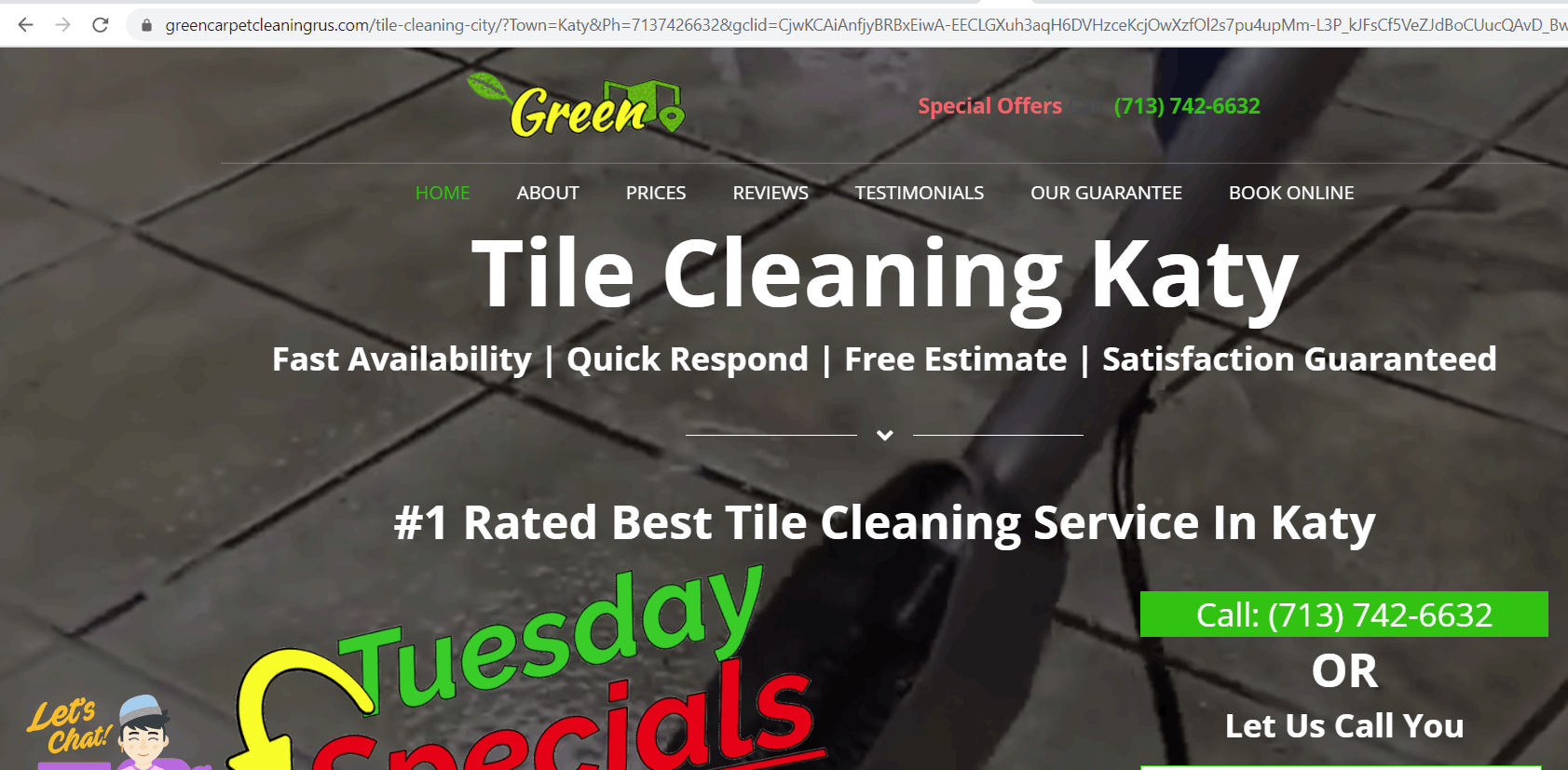 I can't figure out find out who owns this website. It should be easy since they are "rated the Best Tile Cleaning service in Katy"!! I Googled the company name and I can't find their website on Google (unless when you Google "tile and grout cleaning katy" their ad appears). Not only can I not find their website via a search, I cannot find a Google page for the business.
Here's the ad I clicked on:

Here's the URL the ad opened:

I'm not sure who these folks are, but whitepages.com reports the phone number as a Scam/Fraud. Please be careful who you choose to call when searching for a katy grout cleaner. Don't gamble on hiring a fly-by-night company hiring a tile cleaner.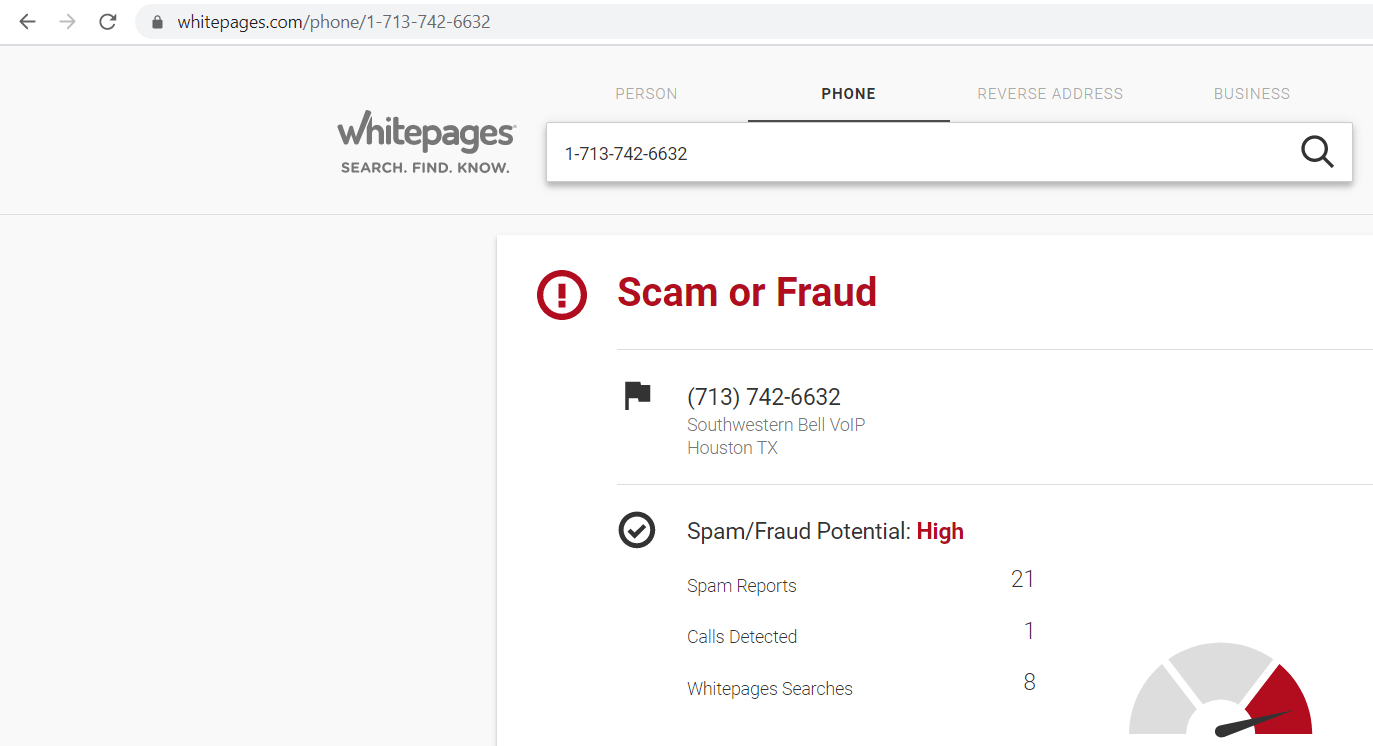 Here are 4 of the plagiarized reviews (there were a lot more).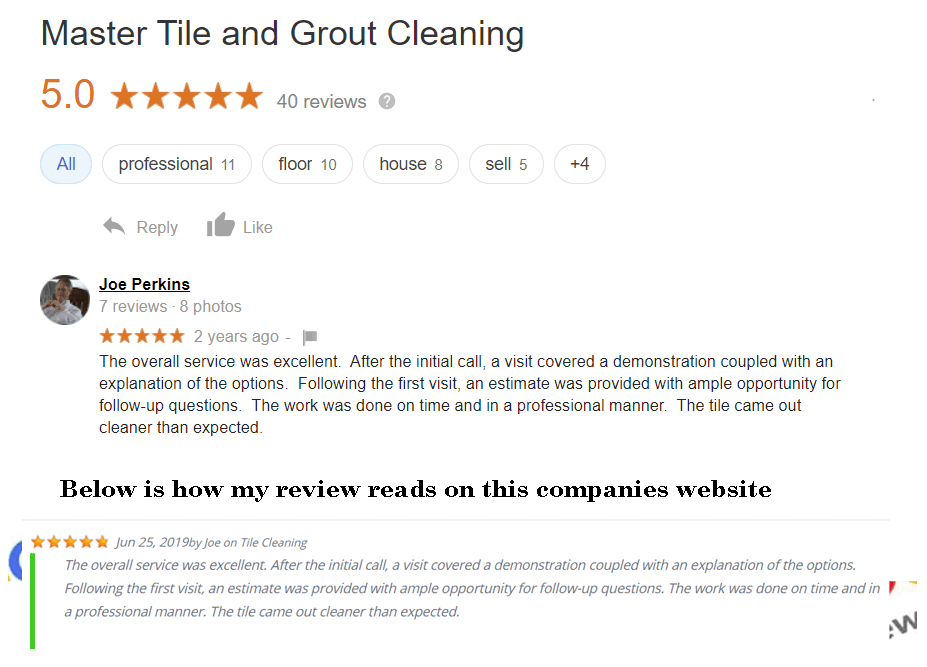 ---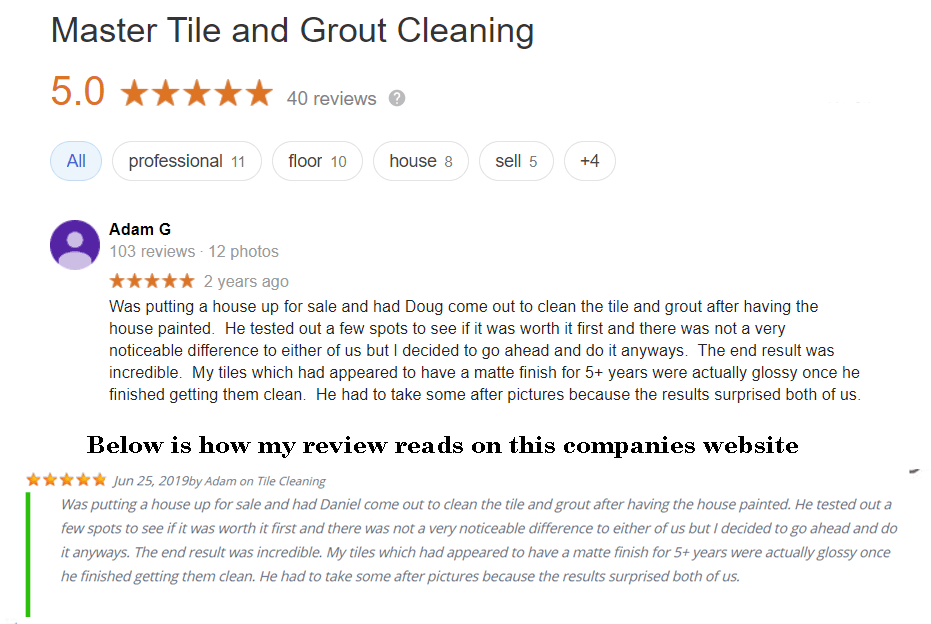 ---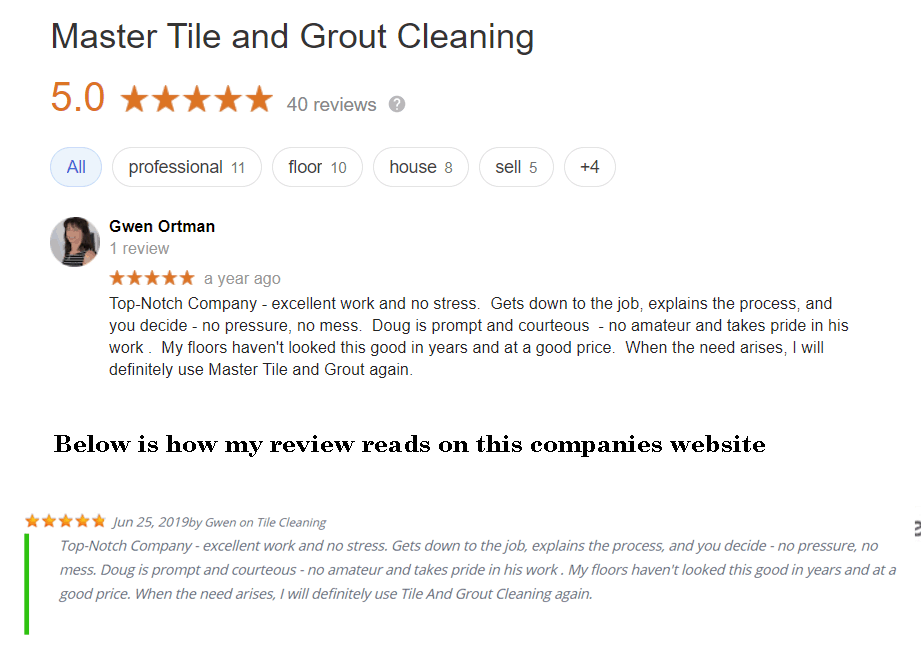 ---